Web Site Content Writing – Writing on Your Behalf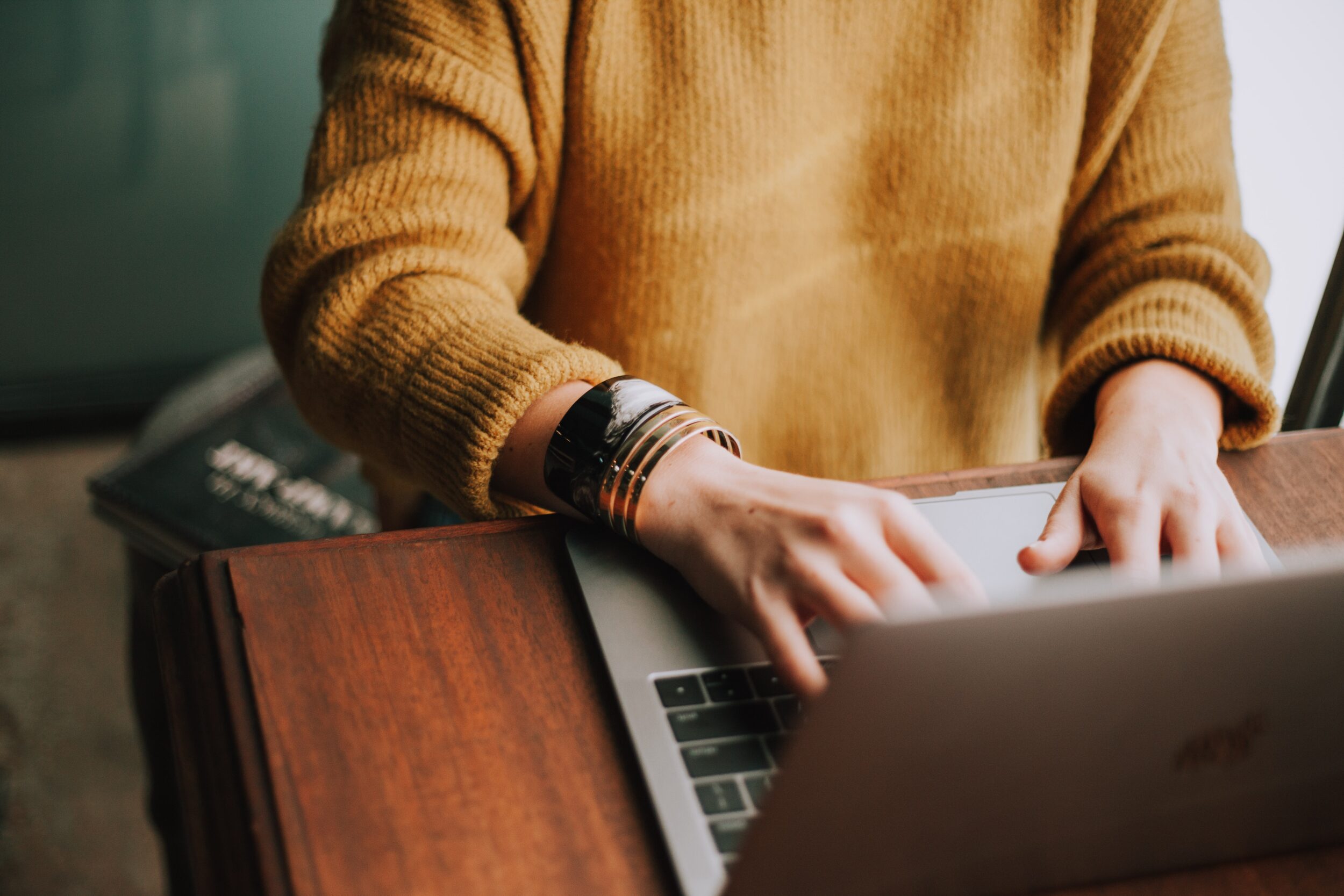 Web site text that works
Most people can write, some can write well, but few can produce the clean crisp copy a website requires to make it work as it should. Our professional wordsmiths understand exactly how to tweak text to best reflect your business… and present it in ways that capture clients as they browse. Here's a brief insight into producing good web-based text:
Web page content that captures clients
First, we work hard to understand your business. Only when we can fully appreciate it and what you are trying to achieve can we find the words to best describe and sell it online.
Many people have misgivings about letting someone else detail their business, and want to do it themselves – after all, they know it best. And that's fine; the more information and ways of expressing it you can provide, the better the end result.
But let's face it, putting words together in a way that both sells the message and best suits the concept is not most business-owners' forte. That's why advertising and copywriters exist!
When it comes to the web, the ABC's are paramount – accuracy, brevity, clarity.
Which is where a professional writer can make a difference to the world. No matter how technical or esoteric the "base" language of the business may be, a wordsmith's skill is to translate it into simple, easy-to-read text that anyone can understand.
On the internet, simplicity is key.
Web site visitors – your future clients – must be captured within a few seconds of your page loading, or they'll be gone in a click, probably never to return. So the "eyeful" of text they see – along with great images and professional design - is vital.
That "eyeful" has to convey not only who you are and what you do, but the flavour of your business. For it's the flavour that causes folk to linger … and once they linger, and look around your pages, there's a high chance they'll become customers.
Essentially it's about finding the unique way in which your business can solve a potential customer's problem – whatever it is that they're looking for – and clearly and simply offering them the perfect solution, at the click of a button.
Getting that button clicked is our primary aim in writing and designing your site.
Professional content writing - a worthwhile investment
We could list more do's and don'ts about writing for the web - but to be honest, that would waste most people's time. We're more than happy to walk you through how to add content to your website, and advise on some basic enhancements to the text. But for first-up professional results a skilled content writer's services are invaluable.
Even professionally-written brochures and catalogues should still be reviewed and tweaked to best fit an online format.
So whether it's writing up your business and products from scratch, or polishing an existing blurb to suit, we strongly recommend that you talk to us about having one of our professional copywriters ensure the message fits the medium.
It's a small investment to put the gloss on the finish – and the click in the mice.