Free Coffee Consultation – Let's chat about your website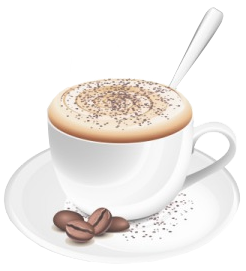 Feeling Stuck?
Feeling stuck with getting your business website online or updating your existing website?
Unsure of how you might benefit from having a business presence online?
Here's the solution:
A FREE coffee consultation – Lets sit down over a coffee and talk about what's possible.
[divider_flat]
[twocol_one]
At our meeting we can talk about:
[unordered_list style="tick"]
websites that you can manage yourself
simple strategies for bringing more people to your web site
what is the purpose of your website
search engine optimisation
who is your target market for your business
what functionality is possible on websites these days
[/unordered_list][/twocol_one]
[twocol_one_last]
You'll walk away with a clearer idea of:
[unordered_list style="tick"]
how much a website might cost you
how your business or organisation might benefit from having a web site
how search engine optimisation is a process you the web site owner can learn
potential ways to engage with a wider audience and build your presence online
[/unordered_list][/twocol_one_last]