Bay Web Design
Napier, Hastings & Hawkes Bay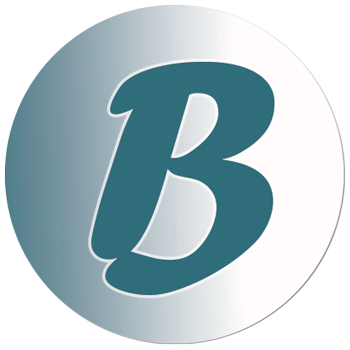 SEO  |  WEB SITES |  ECOMMERCE  | CONTENT WRITING
Call now for a free consultation about your web site needs
View Our Work
Our clients come from a diverse cross section of businesses. View who we work for.
---
WordPress
Our web sites are built using WordPress, the worlds most widely used web site platform.
---
Ecommerce
Looking to sell your products online? Talk to us about creating an Ecommerce web site.
---
Organic SEO
 Find out how organic SEO can increase your visibility in Google searches
The Process of Building a New Web Site for You
We'll meet with you and go over your requirements in detail.
Your website will be built and then presented to you at a demo address for feedback.
We then tweak the web site to ensure it meets both your intended needs and the needs of your website visitors .
For all of our new websites, we provide you with 2 hours of lessons which we conduct via Skype or telephone.
We dont stop at the free lessons - Once your website is online we will continue to provide excellent support. Email, Skype or phone any time for answers to your questions re running your website.
Web Site Content Writing – Writing on Your Behalf
Web site text that works
Most people can write, some can write well, but few can produce the clean crisp copy a website requires to make it work as it should. Our professional wordsmiths understand exactly how to tweak text to best reflect your business… and present it in ways that capture clients as they browse. Here's a brief insight into producing good web-based text:
27 Things to Check Before Launching a Website
Launching a web site and making sure all the "boxes are ticked" before going live involves a lot of careful work. Every good web designer will have a checklist of items that need doing before going live. If it's a new site, then the web designer will be advising their client on a number of aspects that need looking at. e.g. great copy, ensuring branding carries through to the site, basic SEO (Search Engine Optimisation) that has keywords in place where Google likes to see them.
If it's an existing site being moved to a new platform e.g. WordPress, then there will also be work involved in maintaining existing search engine positioning. That aspect and many others. Read more below
Googles reCaptcha Form SPAM prevention
Over the years there have been numerous methods invented to keep spam bots away from contact & other forms. A common method that you'll often see is the requirement to fill in a code before sending the form. This worked fine in most cases, however filling in the code was always one extra step in the form sending process.
The new method allows a user to simply click a confirmation box. Very easy and speeds up the process of sending a form. If you are a web site owner, your potential clients will appreciate the extra ease offered by the new method.