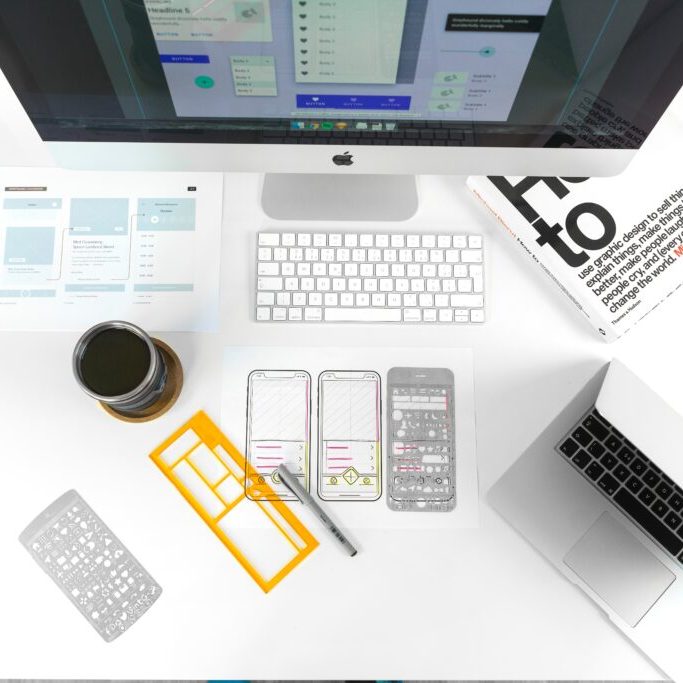 A single page website is great for a business or org that wants a straight forward, cost-effective web presence.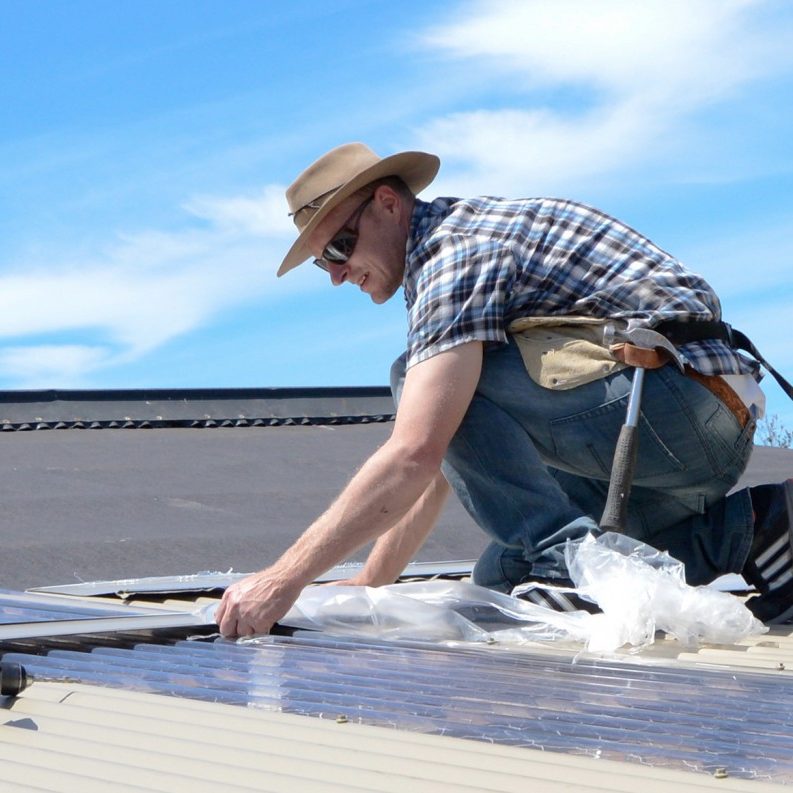 A premium WordPress website with unlimited pages. Photo galleries, portfolio pages and  testimonial pages are all included in this package.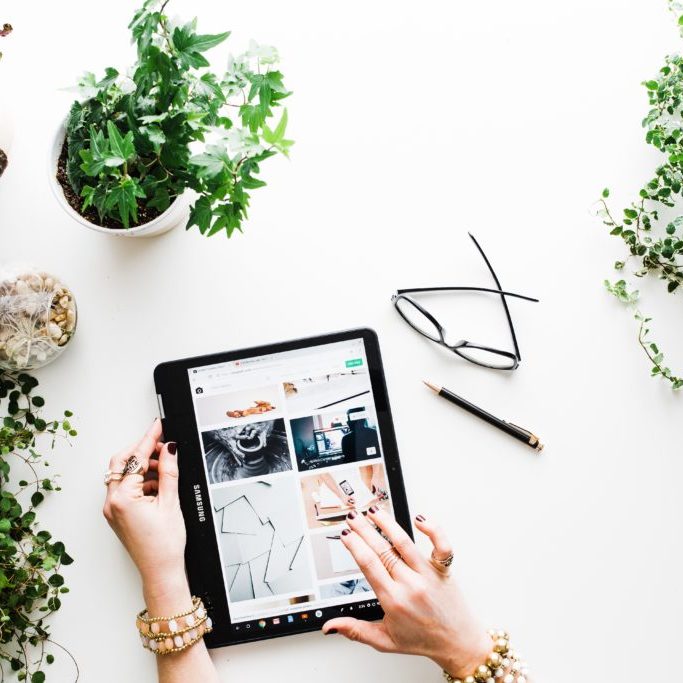 Using WooCommerce, we can integrate a wide range of functionality for your online store.
Call now for a free consultation
 View our portfolio to get an overall view of the kinds of websites that Bay Web Design creates for its customers.  All of the sites we build are carefully designed to meet each client's unique needs. Our client base includes a diverse cross section of customers in both New Zealand and Australia.
Our websites are built using WordPress, the worlds most widely used website platform. As well as providing a platform for beautiful designs, WordPress also has over 70,000 "plugins" that allow for the addition of multiple levels of add-on functionality.
The growth of E-Commerce stores has been a major feature of doing business online.  Bay Web Design uses WooCommerce as its go-to website platform for E-Commerce development. WooCommerce provides all the necessary tools for adding products, implementing shipping features and processing payments online.
Talk to us about increasing your visibility in Google. There are a number of strategies available for increasing your visibility online.  These strategies can help increase your presence online without the need for paying for advertising.