Give your customers a direct link to give you a Google Review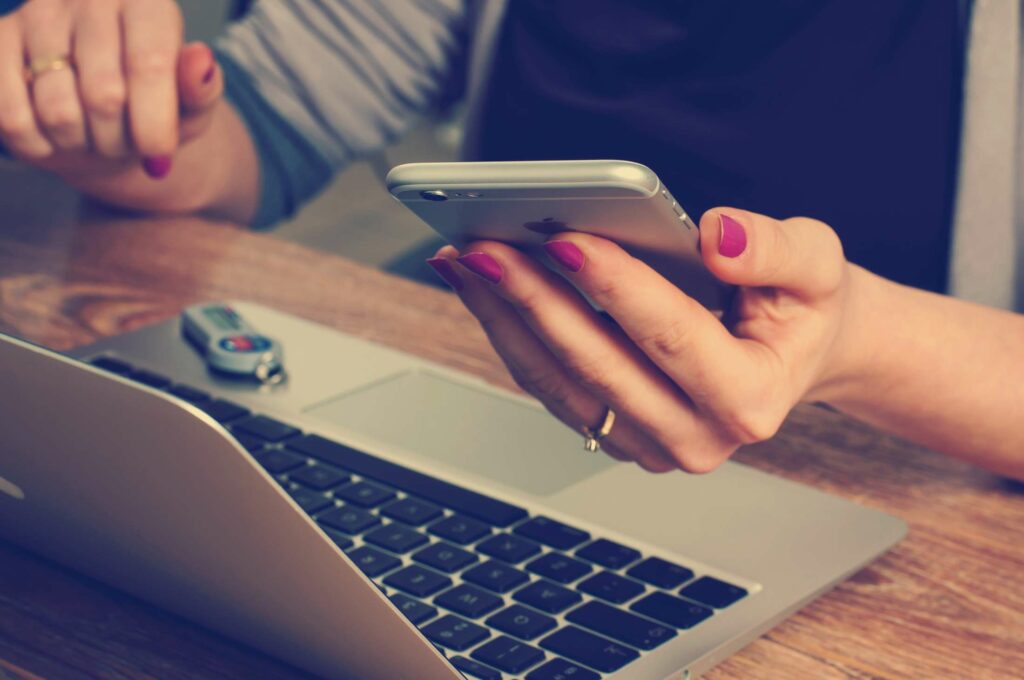 Most businesses now have a Google My Business profile.  These are the profiles that appear near the top of your phone when you search locally.
A business without a local business profile will be less visible to potential customers in their local region.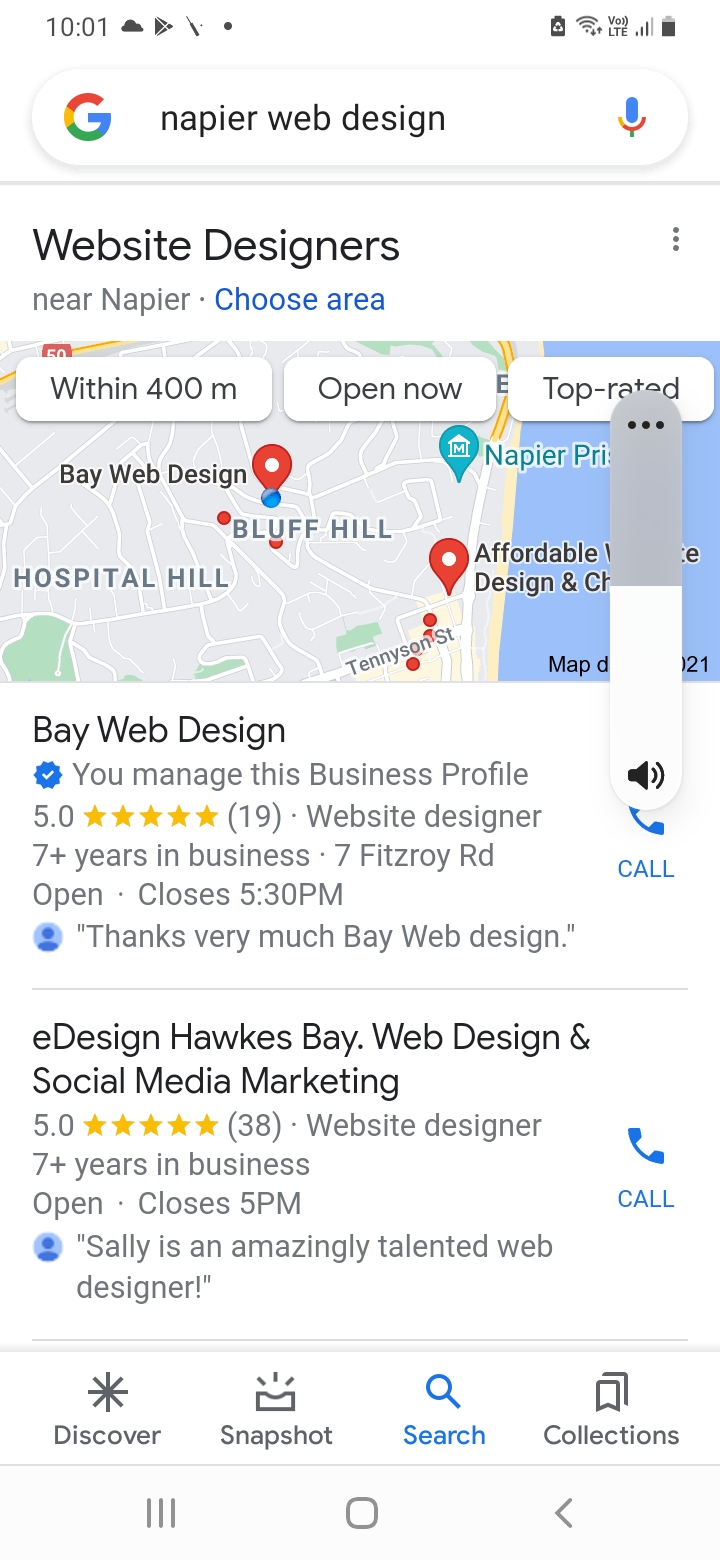 Making it easy for your customers to post a review
An important feature of Google My Business is the ability to allow a customer to post a review for the business. There are two main ways a customer can post a review:
Option 1: By making their own way to your business profile and posting a review or
Option 2: You as the business owner can send a link to your customer that will take them directly to your review page.
Previously creating a link to send to your customer was not an easy task. However, this is now a lot easier as Google has created a direct link in the business owners' profiles. If you are a business that has a Google Local Business profile, login and click the "Share Review Form" button. This will give you direct access to a link that you can send to your customer.