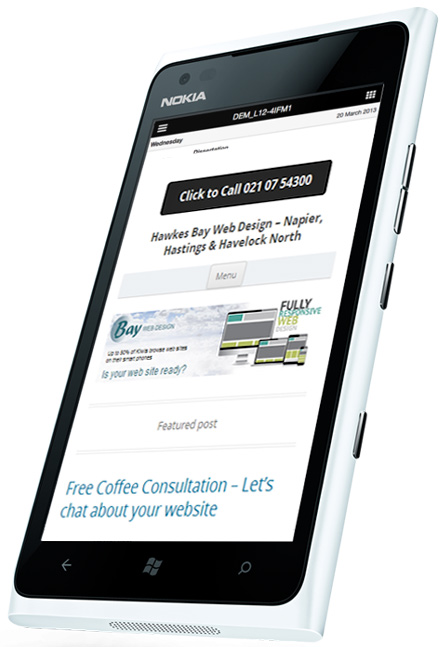 Is your website mobile ready?
One of the most important technology trends of the last two years has been the emergence of Smart Phones and tablets as preferred devices for browsing websites. Cheaper than laptops or desktop computers, these devices are continuing to erode the market share of traditional web viewing devices.
What this means to you, the website owner
If you still have a web site that was created before the mobile device boom, you will find that your site may not view well in these devices. Smart Phone users are well aware of this. On a Smart Phone, older web sites require a lot of screen dragging and magnifying of text to view web page content. Time consuming and frustrating, this can potentially lead to a web site visitor making an early exit from your site.