Our sites are built using WordPress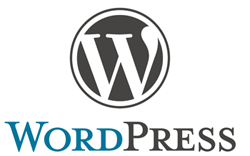 WordPress - The World's most popular website platform
The majority of web sites designed by Bay Web Design use the WordPress content management system. WordPress is the worlds most popular web site package and is currently used by over 43% of all web sites on the internet.
WordPress Web Design
What are the benefits of using WordPress?
1.WordPress has a large selection of add-on functionality
There is a large community of developers creating plugins for WordPress. Plugins offer the ability to add extra functionality to WordPress websites. For example, there is a plugin called "Contact Form 7" . This plugin is the most widely used plugin for installing a contact form in WordPress. With over 5 Million users, this plugin sets the standard for simplicity and usability when it comes to putting a contact form on a website. What's more, the plugin is free, as are a huge portion of plugins in the WordPress repository.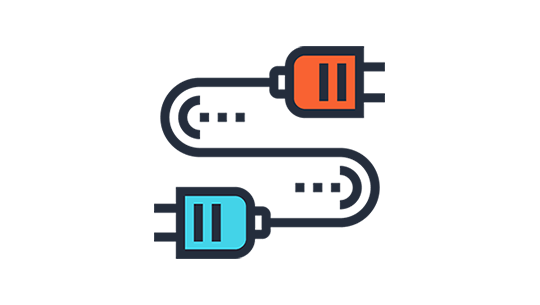 More Complex Plugins
Contact Form 7, the plugin I used above, was an example of a  simple plugin for WordPress.
There are, however, more complex WordPress plugins that act as software packages in their own right. These kinds of plugins work hand in hand with WordPress, offering in-depth functionality that can complete many complex tasks.
An example of a complex plugin would be WooCommerce, a powerful ecommerce package most commonly used with WordPress. WooCommerce is the World's most widely used shopping cart system and is well known for its wide array of Ecommerce tools.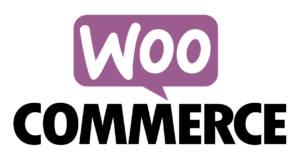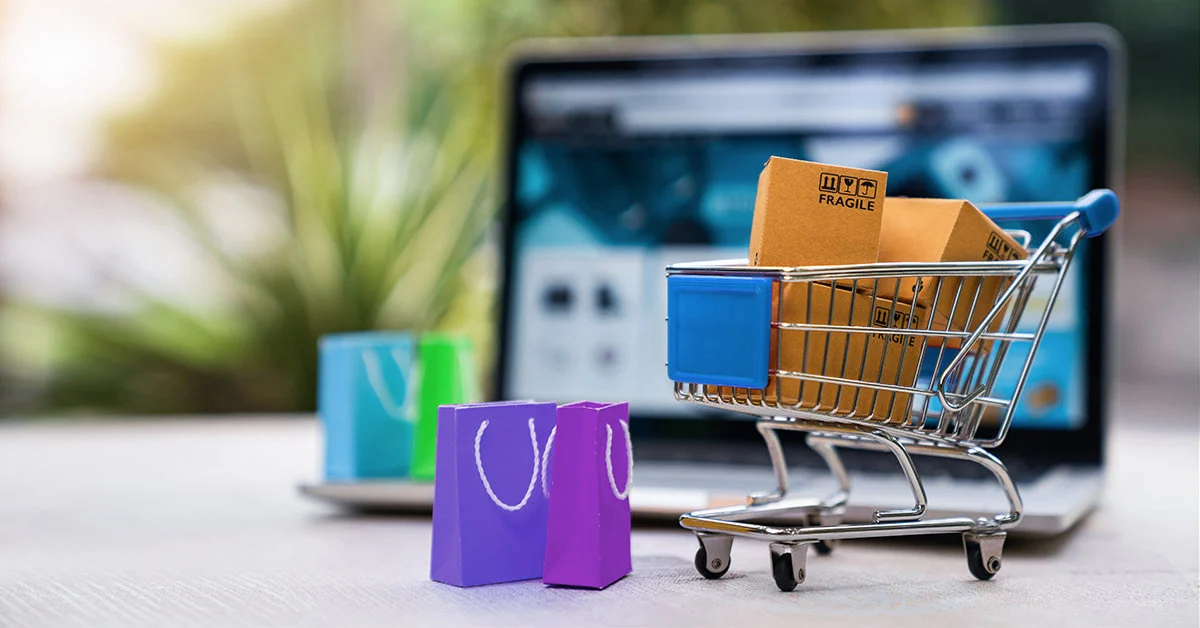 2.WordPress is Easy to Update
WordPress is known as a user friendly website package. i.e adding new pages and updating pages with new text and images is an easy process. In particular, using WordPress's article publishing capabilities allows for easeful publishing of articles and blog posts. All articles can be accompanied by any images the website owner sees fit to support the text content of the article.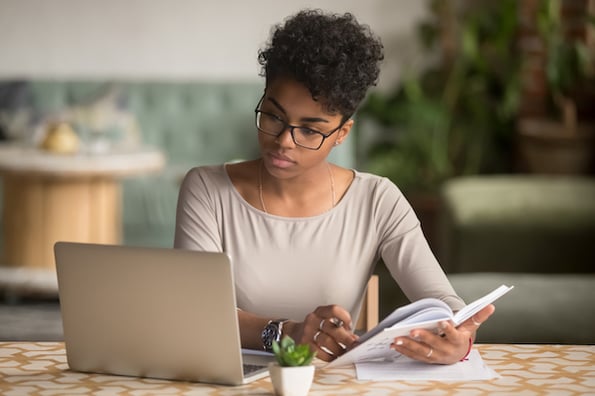 3. The Amount of Web Designers Who Know How to Use WordPress is Huge.
There is a large population of web designers who are WordPress savvy.  Because of this website owners have a broad selection of web design companies to choose from to create their web site.
Another advantage of there being a large pool of WordPress savvy designers is, that if a website owner wishes to hire another designer to look after their site, they have a wide selection of designers to choose from in that situation as well. Compare this with a situation where a website owner has had a website built using a lesser known package. In this situation, looking for a new web designer to administer their site may be a time consuming process, given the smaller pool of web designers available to administer the lesser known/used content management system.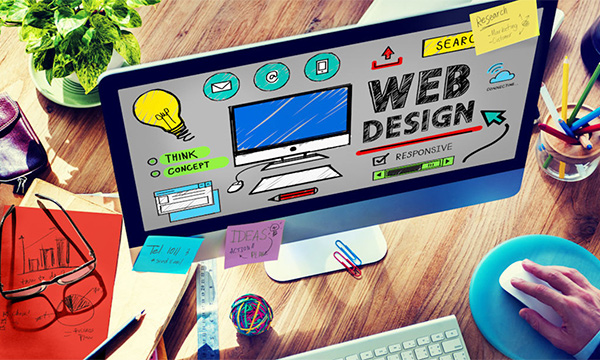 4. WordPress is Search Engine Friendly
This crucial aspect is handled well in WordPress. The cleanness of WordPress code makes it easy for search engines to read and index. In addition, plugins like industry leader Yoast SEO provide in-depth search engine optimisation (SEO) functionality. Web site owners are easily able to add keywords in the right places and also assess each web page individually for SEO.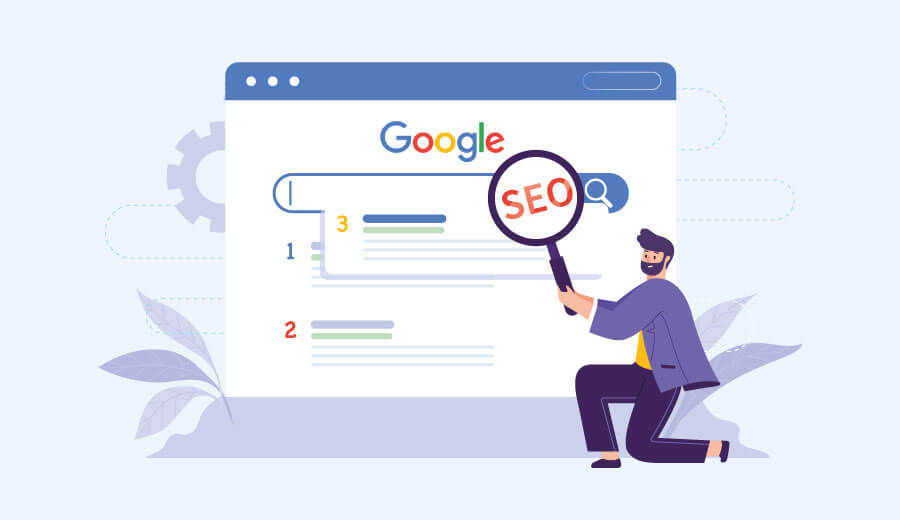 Using WordPress to Increase Your Website Presence
WordPress started it's life as a blogging package and eventually matured into a fully featured content management system. The blog functionality is still a key part of WordPress. This allows for easy publishing of articles or news items.
Savvy WordPress users will often use regular article publishing as a powerful tool to increase their web sites' presence in Google rankings.