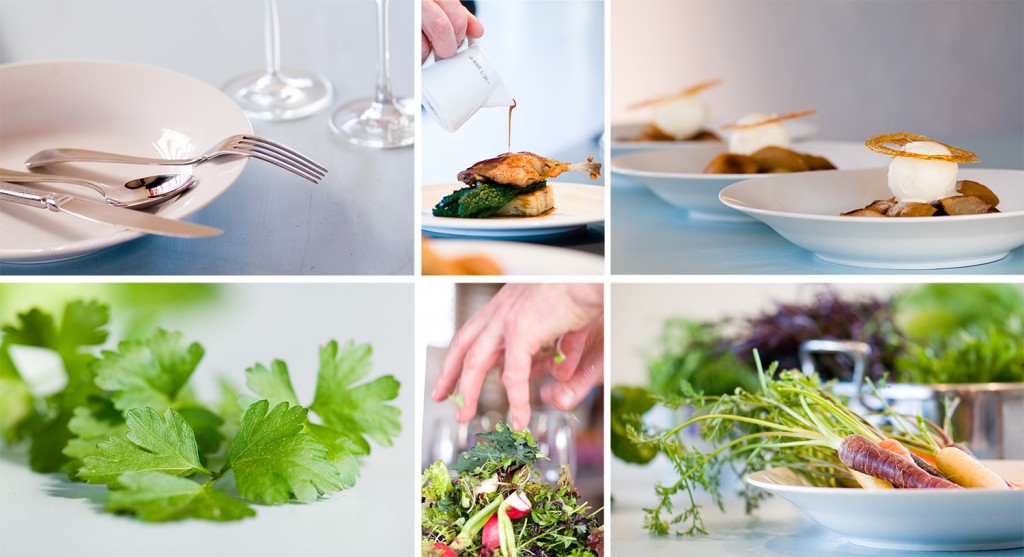 Visually enhance your new or existing website with professionally captured photographs specific to your requirements.
Professional photography is an absolute must in today's competitive business world. Your website photography and design is as equally important as your search engine optimization (SEO) and online advertising – it is essential you have high quality visual branding, presented within a stylish and effective website.
People
These images can be candid, in the field or business portraits. All have a powerful role in the makeup of a website. Taking into consideration clothing, though always professional, should reflect the nature of your business – formal or relaxed. Branding colours can feature as visual prompts and a cohesive style of photography creates a flow to the overall look of your website.
Buildings, architecture and interiors
A highly skilled job to photograph well. Light, perspective and composition all play a role in creating effective interior and exterior images.
Product shots
These can be straight forward shots for E-commerce, or more creative images giving stylish clues to the look and feel of your business and the products you stock.
First impressions count.
Call or email me for a free consultation.
Sarah Horn